affordable stem cell treatments for osteoarthritis in animals.



Bringing cutting edge research and stem cell treatments to vets across the globe.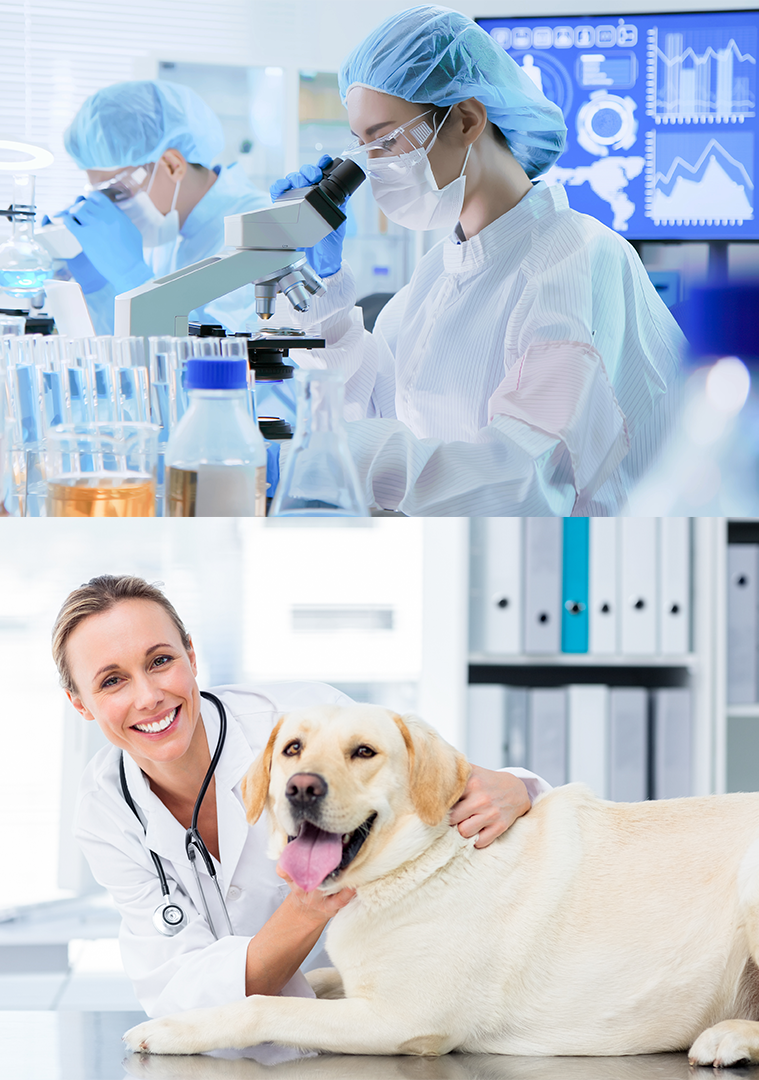 Key Features of Our Product, ADStem
A novel allogeneic stem cell therapy for the treatment of osteoarthritis in animals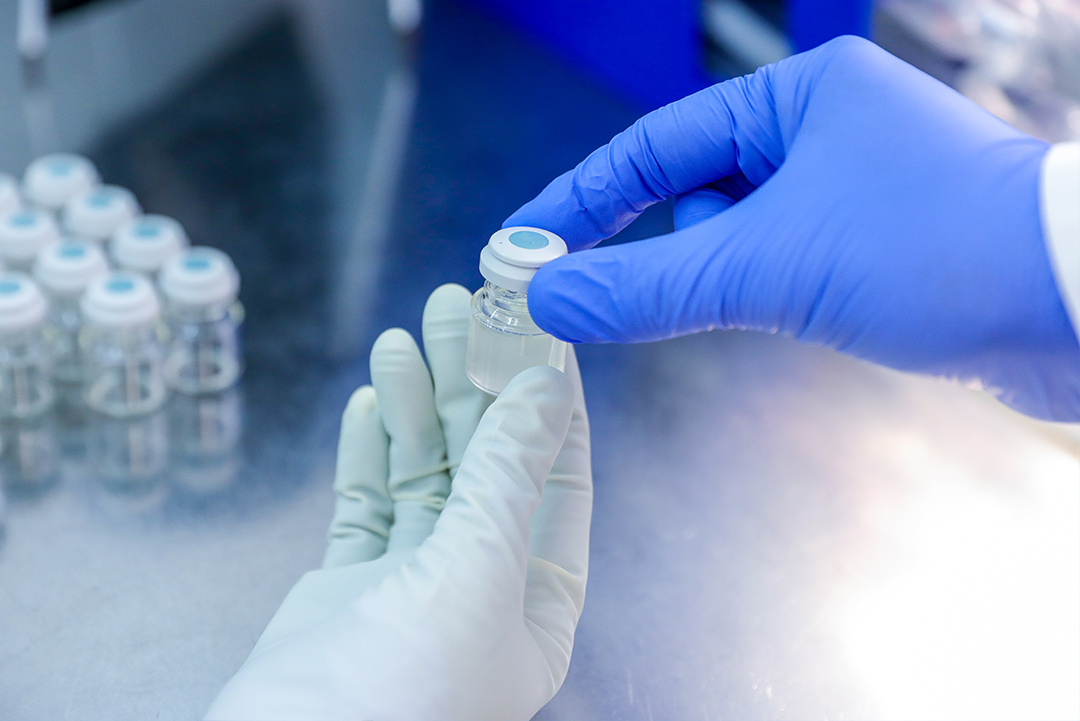 Convenient and ready to use
Sterile, single dose packaging, long shelf life whilst deep frozen.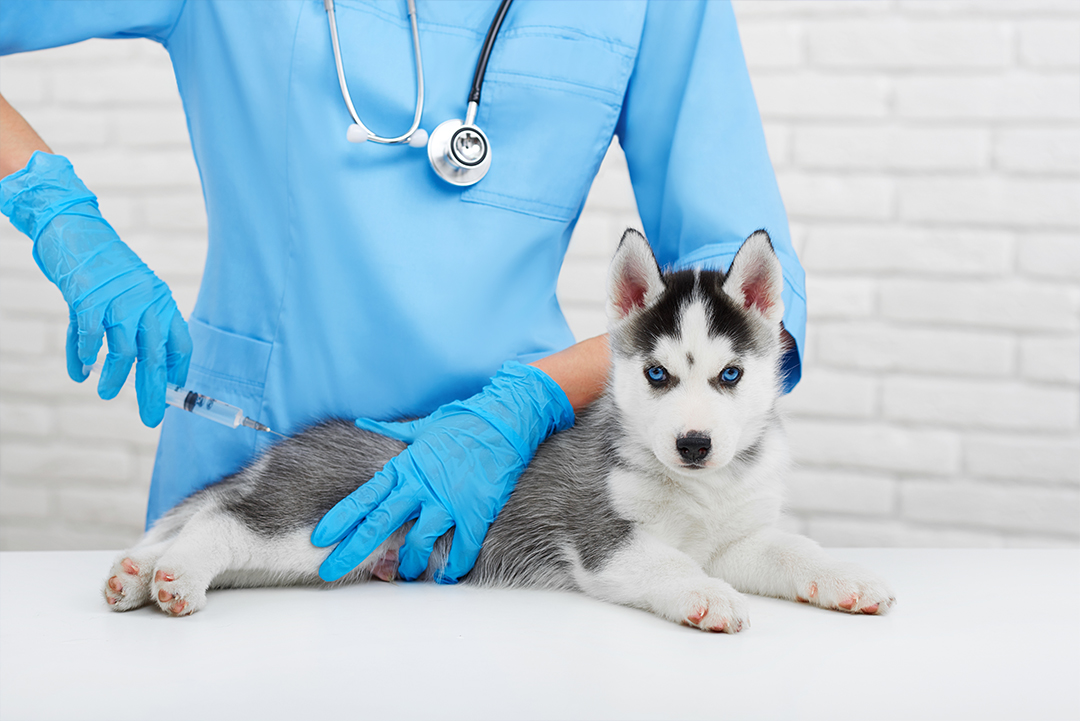 Our clinical trials to date show a long-lasting effect and little to no side effects.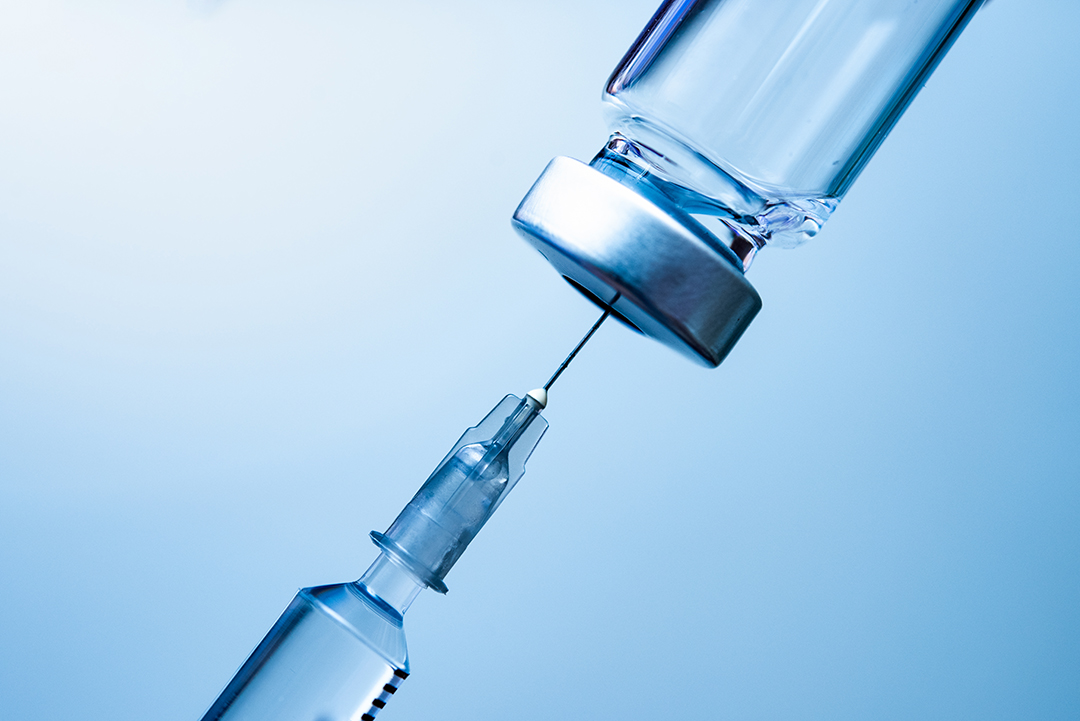 One injection is sufficient to substantially reduce the symptoms of osteoarthritis and even promote healing.
We are developing mesenchymal stem cell-based products for the treatment of osteoarthritis in animals that are safe to use, readily available and provide long-term relief from pain and inflammation.  Whilst our technology platform can be adapted to various species, our current focus is on developing  a stem-cell product to treat osteoarthritis in dogs.  We use allogeneic mesenchymal stem cells, obtained from healthy donors in a scalable and ethical production model.
Stem cells are unique in their ability to self-renew and differentiate into various cell types. Due to this stem cells can build new tissues in the body, that is why they have been of great interest to regenerative medicine and research.
Sourcing
Quality control
Ready-to-use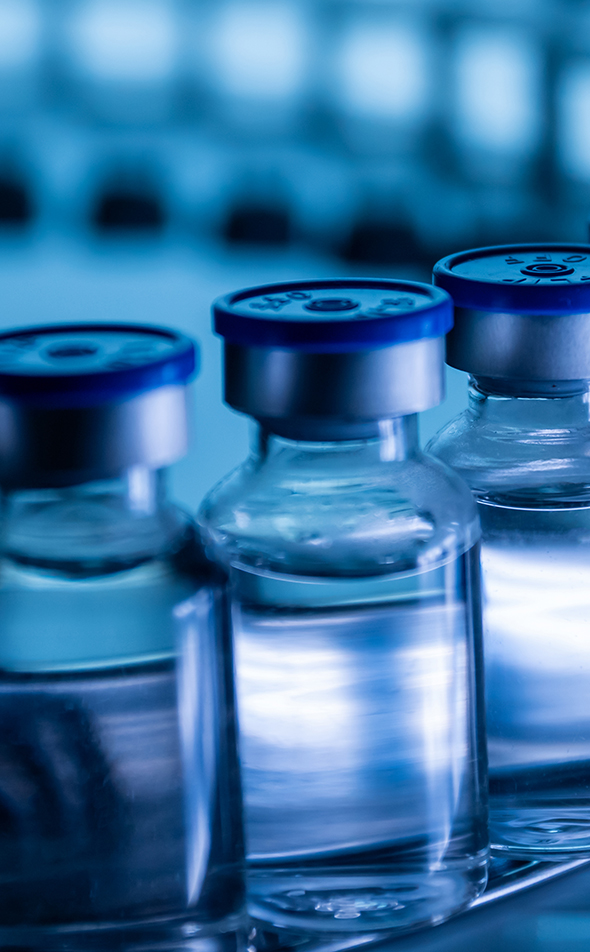 ADStem – Stem cell therapy for dogs
Novel treatment option including for non-specialist veterinary centres
Stem cells from healthy donors with no history of osteoarthritis.
Safe and ready to use; shelf life – 12 months+
Single injection
150+ dogs treated in clinical research trials, up to 5 years follow-up
indicates long-term effectiveness
StemcellX comprises an international team of scientists in the fields of stem cells, regenerative medicine and genetics, working in collaboration with veterinarians to develop novel solutions to  treat lameness in dogs and horses caused by mild osteoarthritis.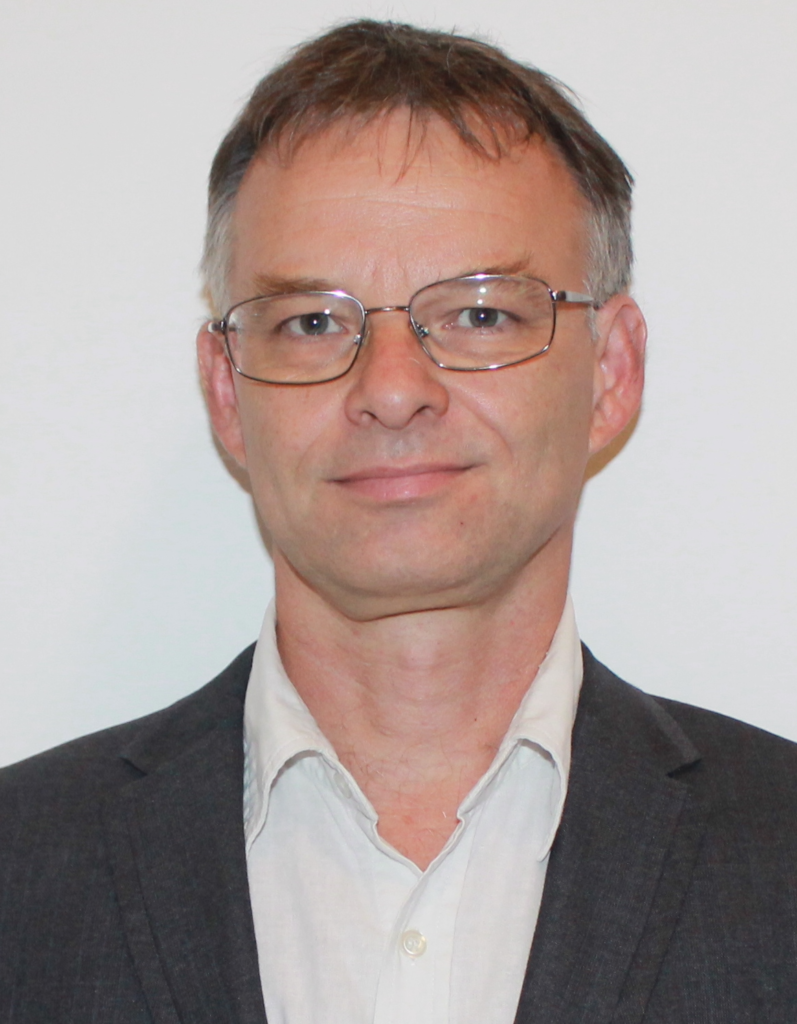 Founder & CEO of StemcellX
Endre graduated as a Molecular Biologist in Hungary and obtained his PhD from the Hungarian Academy of Sciences. He then moved to Sheffield and established his own research group within the Medical School at the University of Sheffield and was Deputy Head of Department (2018-2021). He founded StemcellX to develop novel, licensed regenerative therapies for Osteoarthritis.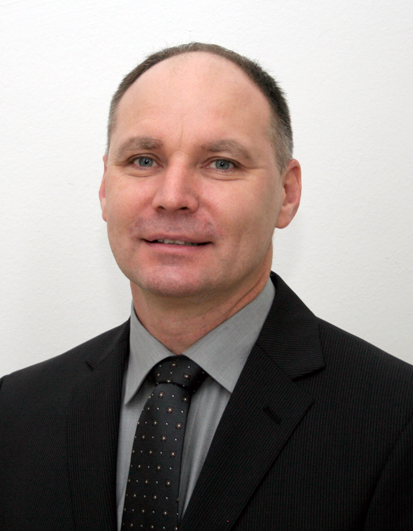 Co-Founder & CSO of StemcellX
Lajos is a Scientific Advisor at the Biological Research Centre of the Hungarian Academy of Sciences and alongside his research programme, he founded and leads Deltabio 2000  Limited, which developed the initial formulation of ADStem in collaboration with Endre Kiss-Toth, and led the early research trials. He co-founded StemcellX to further develop ADStem into a fully licensed, commercial product.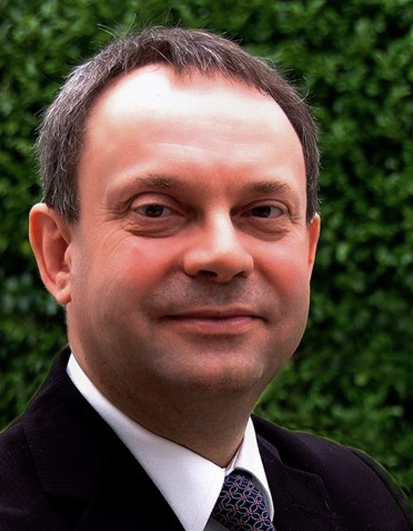 Head of Regulatory Affairs
Paul has over 30 years of experience as a Veterinary Surgeon in varied technical roles in Corporate Animal Health, including >20 years in regulatory affairs at a senior level, followed by 10 years providing recognised RA consulting services through Assentra Ltd. Paul is a Past President of the Association of Veterinary Consultants.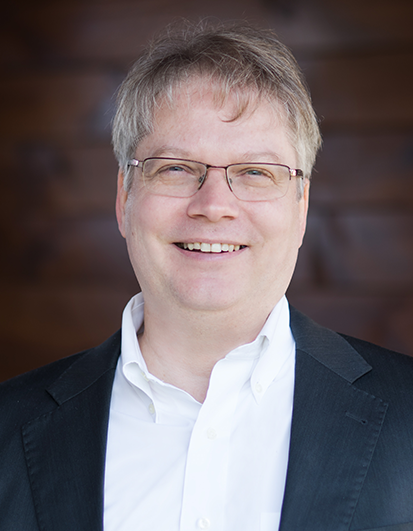 Chief Financial Officer
Miklos is a Chartered Accountant and a former Corporate Finance Partner of PricewaterhouseCoopers and brings more than 29 years of business, financing and development experience to our team.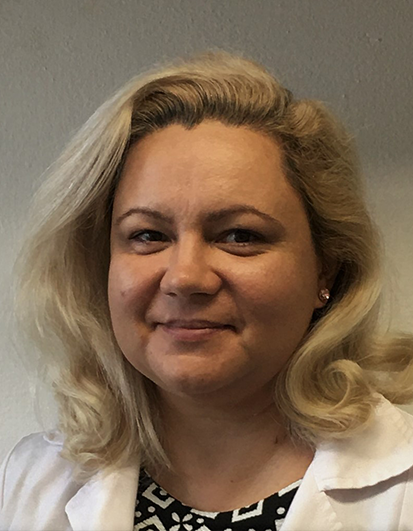 Head of Quality Control

Valeria has an MSc in molecular biology and is leading on the development of product quality control processes, including the GMP related aspects.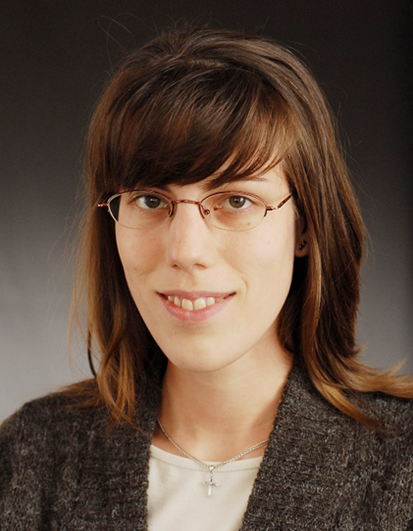 Head of Production
Eva has an MSc and a PhD degree in molecular biology. She has 10+ years experience in cell biology and is leading production developement strategies.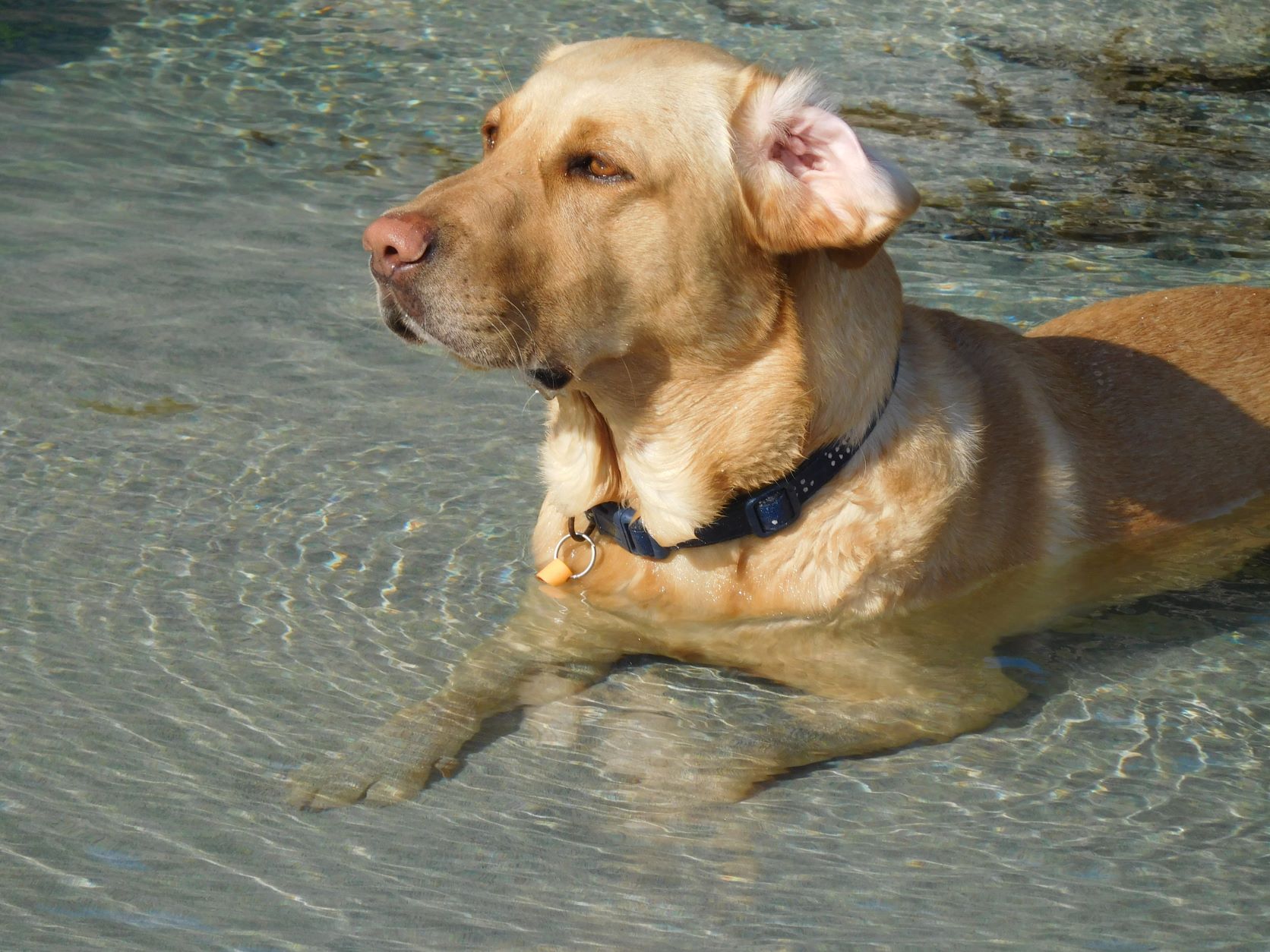 "Our non-pedigree, otherwise healthy, non-overweight (33 kg) golden Labrador
retriever was diagnosed with left-sided elbow dysplasia, confirmed by endoscopy
at the age of 2 ¾ years. He was offered a choice of palliative analgesic
treatment or osteotomy with subsequent loss of joint mobility.
We were extremely fortunate to be able to contact Dr. Kiss-Toth to discuss the
possibility of MSc transplant as an alternative. He received the stem cells in
May 2017. Post-transplant he was kept on the lead for 2 weeks, followed by
light exercise-only for four weeks. By eight weeks, full functional recovery
was evident and was stable long-term, despite intense and vigorous exercise,
including up to 4h daily hill walks with up to 1500m altitude climbing…..

the MSc-treated joints continue to be functional even at this point,
long after the transplant and we are extremely grateful for having been granted
access to this life-changing and uncomplicated procedure."
Latest developments from our team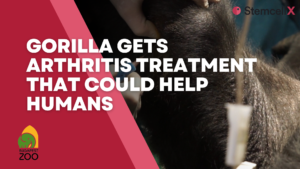 News
Budapest Zoo Gorilla First to Receive Stem Cell Arthritis Treatment Liesel, the elderly matriarch in Budapest Zoo, has been finding it difficult to walk on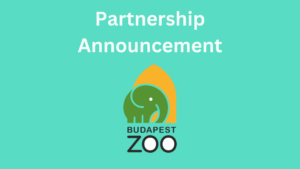 News
StemCellX, a regenerative medicine company, today announced a partnership agreement with Budapest Zoo and Botanical Garden, one of the most visited zoos in Europe, to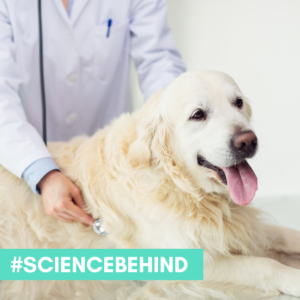 Canine osteoarthritis is a common chronic degenerative joint condition that affects the whole joint but the most prominent symptom is the loss of articulate cartilage.