StemcellX was founded in 2015 by an international team of scientists, working in the field of stem cells, regenerative medicine, and genetics. Since then our Leadership Team has expanded and now includes experienced colleagues in corporate finance and regulatory affairs for the authorisation of veterinary medicinal products.
We are working in collaboration with veterinarians to develop our treatment for lameness in dogs caused by osteoarthritis. Once authorised by the Regulators, our allogeneic stem-cell treatment will enable affected animals to return to an active life without pain.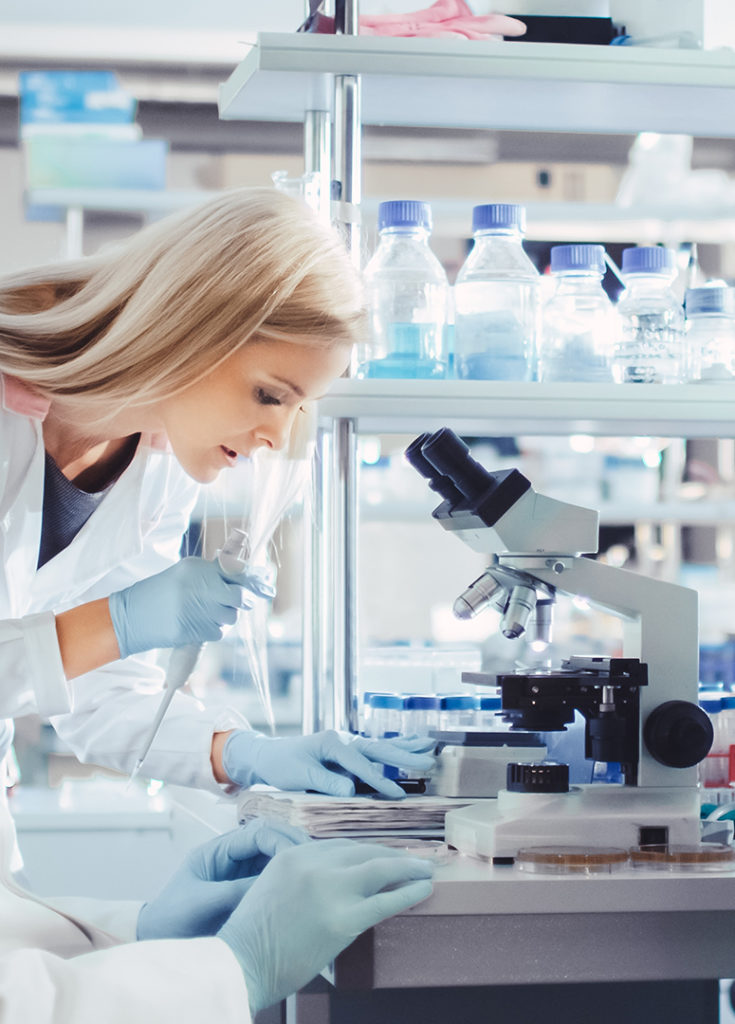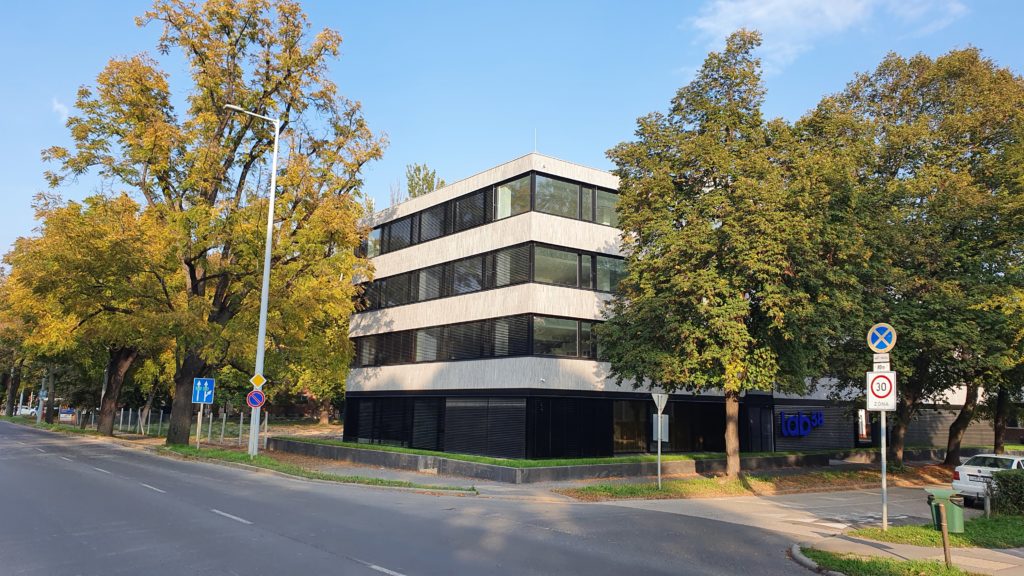 GMP Manufacturing facility
We manufacture our stem cell products using GMP-compliant technologies and a certified manufacturing facility.
The facility is currently being commissioned and will produce stem cells for our upcoming clinical trials.
Key Publications & Patents
Éva Kriston-Pál, Lajos Haracska, et al. (2020)
Éva Kriston-Pál, Lajos Haracska, et al. (2020) A Regenerative Approach to Canine Osteoarthritis Using Allogeneic, Adipose-Derived Mesenchymal Stem Cells. Safety Results of a Long-Term Follow-Up. Front Vet Sci. 2020; 7: 510.
Patent
Our Patent is is now published, covering core aspects of our stem cell technology: WO/2022/208118